Are you ready for some Halloween fun in the forest? Join us and let's meet Witch Fifi
About this event
October means one thing = HALLOWEEN! 🎃
Are you ready for some Halloween fun in the forest? Join us and let's meet Witch Fifi🧙‍♀️ in one more adventure by Bilingual Mus!
What To Expect:
Bilingual Mus organizes interactive drama play events for multilingual children up to seven years old living in Denmark. Our Interactive Drama Play Events are action-packed shows filled with singing, dancing, playing games and pretending. We don't use props or costumes, and you'll be amazed at how one skilled performer can single-handedly create a range of imaginary characters and magical worlds. The children become part of the story and actively engage with us on a trip to an imaginary world!
When: Friday the 15th of October
Time: 10.30 AM
Location: Skovlegeplads Skodsborg
https://maps.app.goo.gl/e2ajW6woD1ZRcLFy7
Price: 150 dkk per child
Ages: 10 months to 7 years old
Eventbrite Registration is necessary to reserve a spot!!!
Looking forward to meet you all!
Chryssa - Bilingual Mus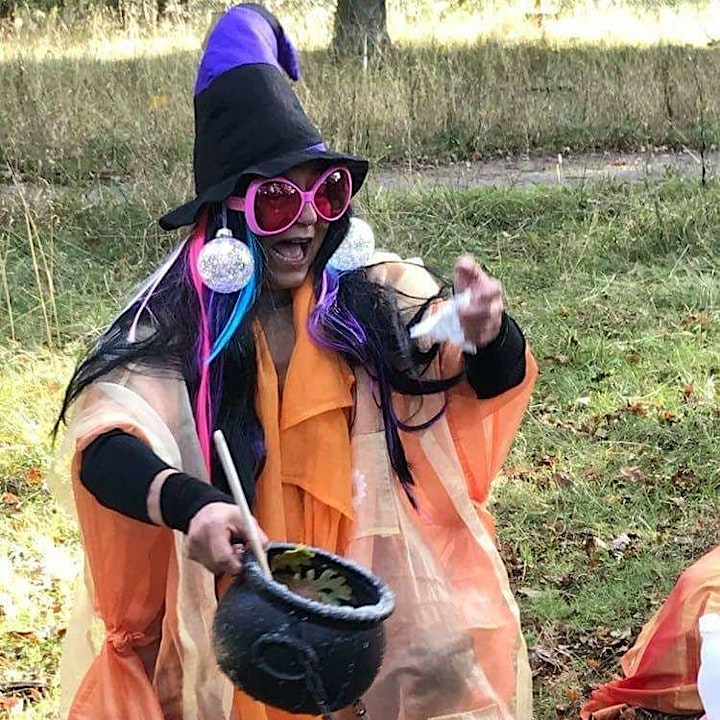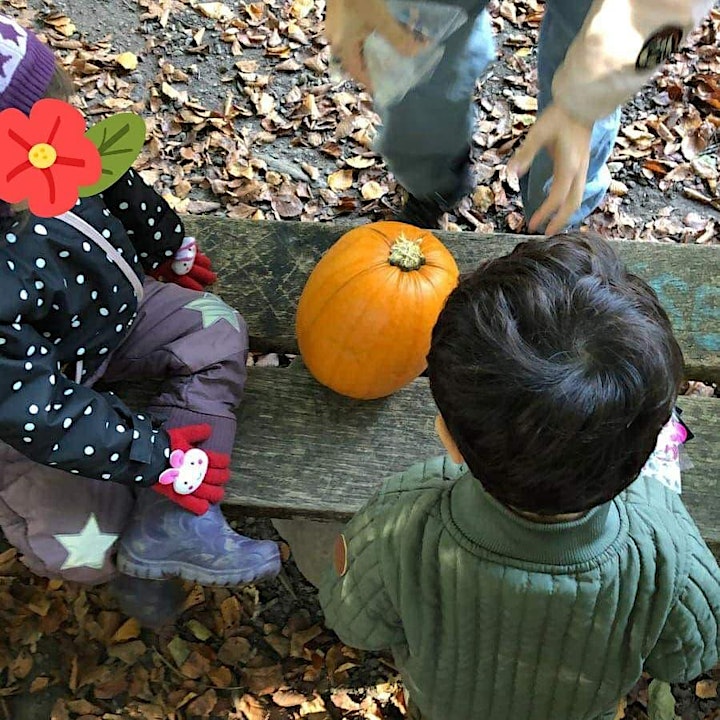 Organizer of Bilingual Mus: Witch Fifi