DIGILOGIC introduces its first Tech Talk with Dr. Ing. Markus Witthaut about Big Data Analytics for Smart Logistics.
About this event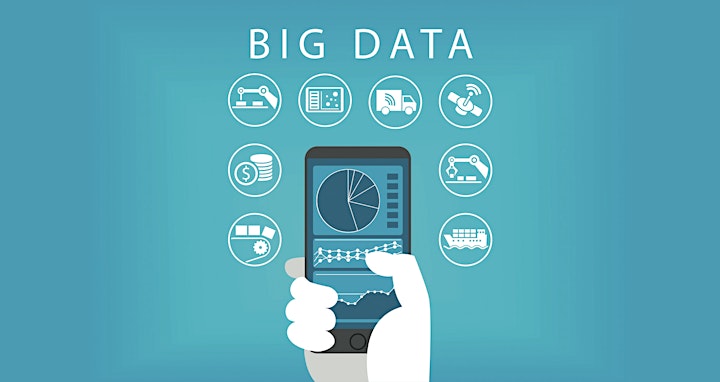 SPEAKER: Dr. Ing. Markus Witthaut, Fraunhofer Institute for Material Flow and Logistics (IML)
DATE AND TIME: Wednesday, 13 July 2022, 16:00 (CEST: Central European Summer Time = UTC + 2 hours)
DURATION: 60 Minutes
Big Data is defined by the rapid growth of digital data volumes, which are generated from different sources in different data structures by a constantly increasing number of users, sensors, processes, and other sources and can be analyzed using methods from the Big Data Analytics area.
Innovative big data analytics methods play a decisive role in generating added value, e.g., in decision support or forecasts. Due to the close linking of processes in logistics with IT systems and the simultaneous increase in the complexity of logistics, the existing IT systems must manage ever more complex tasks and ever-increasing amounts of data and the most diverse data structures. In addition to the large amounts of data, the complexity, and the various data structures, the need for real-time decision-making is increasing. Due to this development in logistics, current IT systems are reaching their limits and will have to be expanded in the future to include methods and systems from the field of big data analytics
PLEASE NOTE: You need to register as a user on our community platform to join the event on that day: https://community.digilogic.africa/. The platform is for free and gives you access to further courses, material, expert knowledge, and our DIGILOGIC network
DIGILOGIC project is funded by the EU's Horizon2020 programme under Grant Agreement number 101016583