AskMeAnything with Ornit Shinar, Head of External Innovation & Venture Investing, at Citi - Hosted by TheFactory
About this event
ABOUT THIS EVENT
We know how challenging the startup life is, and we want help.
Entrepreneurs, join us for a live session and ask us all your questions!
Ornit Shinar will talk about:
• How to grow and turn a startup into a successful company?
• How to raise money from investors? How to find investors?
• How to scale-up and grow beyond borders?
• How to recruit team members?
Prepare any question you have that is related to your startup, get comfy, grab some tea or coffee, and join us for a nice and helpful conversation.
The event will take place on google meet, after registering we will also send you an invite to your calendar to make sure you don't miss it!
About the speaker:
Ornit Shinar, Head of External Innovation & Venture Investing, at Citi
"I thrive on helping entrepreneurs turn their dreams into a reality, seeing ideas grow into products and startups turn into successful companies."
Ornit joined Citi in March 2017 to lead its venture investment activities in Israel. Her focus of interest includes data analytics & Machine Learning, cybersecurity and FinTech. As part of her role she also manages External Innovation for Citi. As Citi is a new global partner to The Factory in Oslo, Ornit Shinar has been visiting The Factory two times during the latest year to meet with fintechs and also to present the focus of Citi Ventures and the Citi Accelerator program.
Prior to this role, Ornit ran External Innovation and Business Development for Lenovo in Europe and Israel. In this capacity she invested in Cloud technologies as well as Artificial Intelligence and biometric authentication. Prior to Lenovo, Ornit worked at Citi, where she founded and ran the first Accelerator out of Citi's Tel Aviv Lab. Prior to Citi, she founded and served in managerial roles in several companies. Ornit founded Yazamiyot, Israel's leading women's entrepreneur network, and she was selected by Haaretz (one of Israel's leading newspapers) as one of 66 Women You Should Know. Ornit, who clerked for the President of the Israeli Supreme Court, holds a joint honors degree in English Law and French Law from the London School of Economics and an LLM cum laude from the Hebrew University of Jerusalem.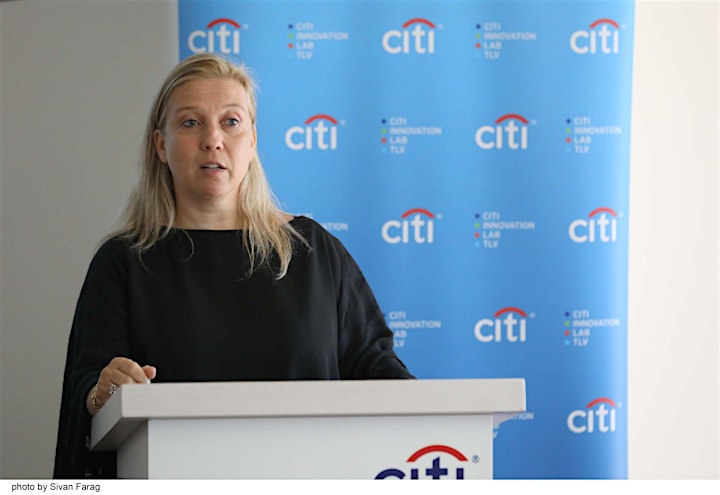 TheFactory, voted best accelerator program in the Nordics in 2019, and currently helping over 115 startups access the knowledge and network they need to succeed.
TheFactory Discovery Academy is our online pre-accelerator for entrepreneurs who wants to develop new ideas and concepts into real startups.
TheFactory Startup Academy - our award-winning 3-month accelerator program for ambitious startup teams that want to become investment and market ready. The program targeting Nordic startups within fintech, proptech, retail, saas/business, and impact runs twice per year and selected companies receive an investment from TheFactory Capital.
TheFactory Scaleup Academy is the offering for a bit later stage startups that have some proven traction and want to accelerate commercial growth.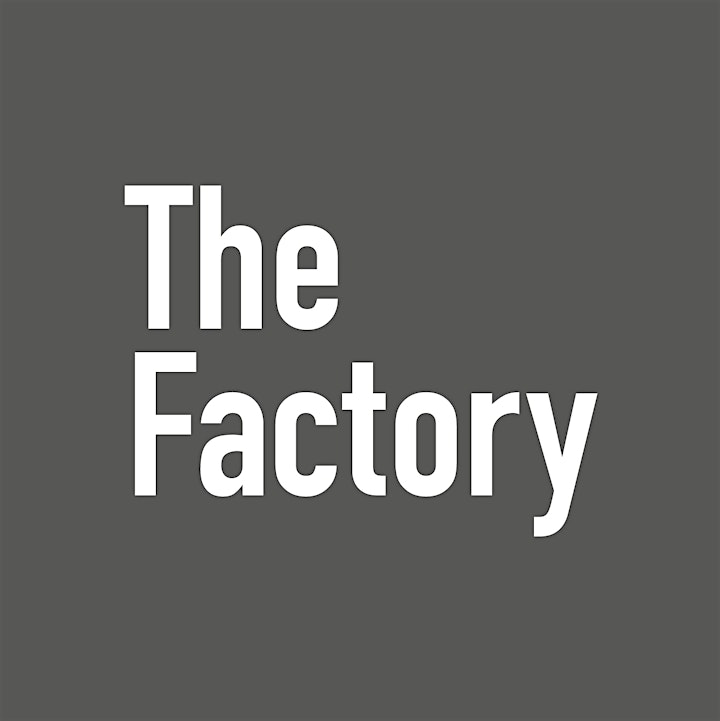 Organiser of Ask Me Anything with Ornit Shinar (Citi) & TheFactory
TheFactory is awarded Best Accelerator/Incubator in the Nordics and is a premier Norwegian accelerator and VC investor, focusing on areas like fintech, proptech, retail and sustainability. TheFactory have Nordic & global eco-system partners in order to create great opportunities across borders for our startups.