E-Meet Jesper Hjorth, Head of UX & UI at IT Kartellet, and ask him all the questions you have about 'His 20 years history of UX, UI and fron
About this event
Technology and digital design practices are changing rapidly. How do we keep up? I hope we can find an answer in looking back.
I would like to present my way from W3C's "HTML Tutorial" and Photoshop-hacking back in 2002 to how I support my team in building digital solutions anno 2022.
I will be presenting relevant cases to discuss technologies, tools, methods and learning.
AGENDA
- Presentation of CPHUX
- AMA session with Jesper Hjorth
SLIDO:
You can use the app slido to ask and upvote questions for the speaker.
Go here: https://app.sli.do/event/ph6n6YUsxKvk52FVwCjvdy
Or use the code 9630842
ACCESS LINK:
Or join us through our Facebook Live stream here
https://www.facebook.com/CPHUXofficial/videos/
Use this zoom link to enter the webinar on the day:
https://us02web.zoom.us/meeting/register/tZ0qc-2vqjksH9XDUDkaeotMJbdZqJRmDs-X
MEET THE SPEAKER:
Jesper Hjorth
Head of UX & UI at IT Kartellet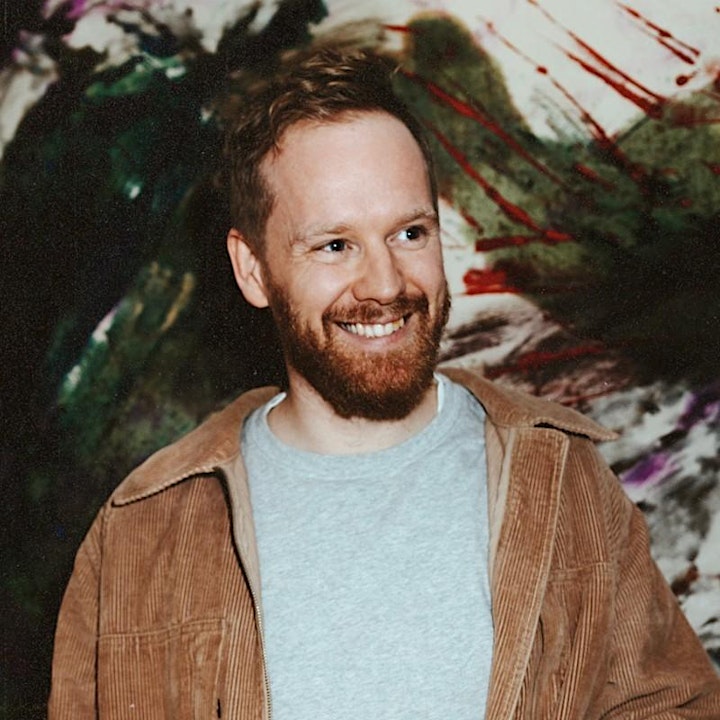 I love bridging the gap between user needs, technological possibilities, and business opportunities.
With a background in public and private innovation (from Region Syddanmark to ATP to Philips Design), I now focus my energy on building an awesome UI & UX team at IT Kartellet where we build all kinds of digital solutions.
When I get tired of using my mouse and keyboard I'm building a home and a cabin with my family.
Website: http://yesboss.dk
----------
Want to join our exclusive member events?
We got you covered. We offer a membership plan that makes it super easy to become a part of the community and attend our exclusive events. You get free tickets to our member events, access to all our recordings of our past events, monthly portfolio feedback sessions and much more! 🎉
Visit https://www.cphux.com/membership/ to check out all the details.
----------
FAQs
Where will the webinar happen?
Find the event on Zoom or on our Facebook Live Stream here https://www.facebook.com/CPHUXofficial/videos/
Can I get the recording/slides afterwards?
Yes, all of our members have access to our Webinar Library, which will be uploaded shortly after the event.
-------------
SOCIAL MEDIA PERMISSION:
By participating you automatically give CPHUX permission to record the webinar with the intention of using it for internal self-improvements and for all CPHUX Core Community Members.
-------------
CPHUX:
CPHUX is the largest UX Community in Copenhagen. We bridge the gap between UX Designers and businesses. Create transparency around UX and unite the amazing designers which are in our ecosystem. We support and embrace all UX initiatives, so feel free to reach out for future collaborations.