Vi har fødselsdag (og)En Grøn Fremtid kræver at der investeres heftigt i grøn teknologi, så hvordan får vi mest grøn omstilling for pengene?
About this event
Vi har to agendaer:
1. Vi skal fejre at det er seks år siden at Green Innovation Group A/S kom til verden (!)
2. Vi skal fejre den fysiske udgivelse af vores bog En Grøn Fremtid.
Om En Grøn Fremtid
I 2020 kom Den Grønne Fremtidsfond til verden.
Det betyder helt konkret, at der er afsat 25 mia. DKK, som fremadrettet skal investeres i grøn omstilling via aktørerne Vækstfonden, Danmarks Grønne Investeringsfond, EKF og IFU.
I samarbejde med Danmarks Grønne Investeringsfond og Vækstfonden, har Green Innovation Group A/S skrevet bogen EN GRØN FREMTID. Bogen giver indblik i, hvordan man kan investere i forretningsområder, der aktivt indgår i den grønne omstilling og udgør gode forretninger.
Bogen er udgivet på forlaget Samfundslitteratur og kan købes som print, e-bog og downloades som PDF.
________________________________________________________________________________________________
Fra EN GRØN FREMTID: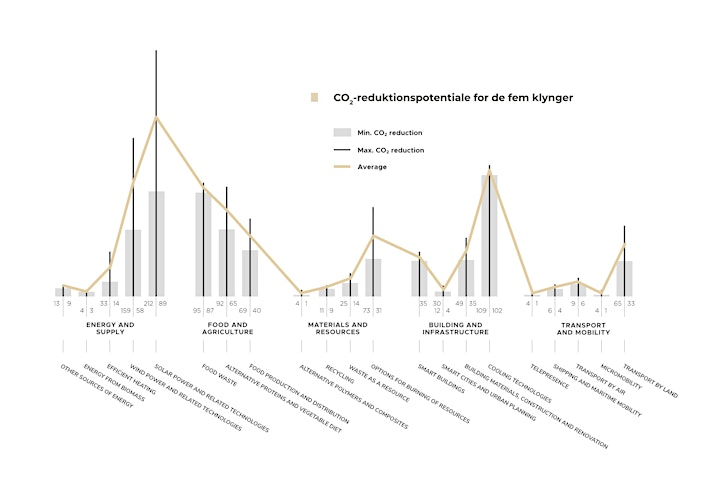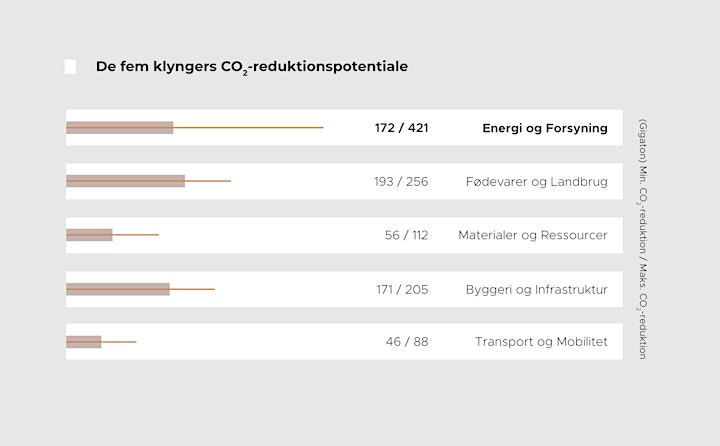 PROGRAM - Rapid fire oplæg á 5 minututer:
- Vores Grønne Fremtid (og GIG's grønne fortid)
Frederik van Deurs, CEO, Green Innovation Group A/S
- State of Nordic Impact Startups 2021
Ved Mikkel Skott Olsen, Danske Bank
- Niras Green Technology Hub
Kresten Kloch, CFO, Niras
Venner af huset som vi altid lærer noget af:
- Mathilde Jakobsen - Founder af Fresh.Land - vores yndlingsstartup i verden

Organizer of 6års fødselsdag & EN GRØN FREMTID fysisk Release
GREEN INNOVATION GROUP makes green business good business. 
GREEN INNOVATION GROUP provides you with the unique opportunity to see some of the most promising green tech innovations and startups in Europe.
GREEN INNOVATION GROUP connects cutting-edge green tech startups with risk-willing capital and strategic partners.