SEACare for short is an exclusive Trade Exhibition for the entire medical industry, with the focus on Decision Making Visitors.
About this event
International Exhibition
Over 180 exhibitors form the EU, China, Taiwan, S.Korea, USA, Russia, Turkey and of course Malaysia. The Show attracts about 5000 Trade Visitors and is also accompanied by a series of Workshops and one major 2 day conference on the EU - MDR Requirements.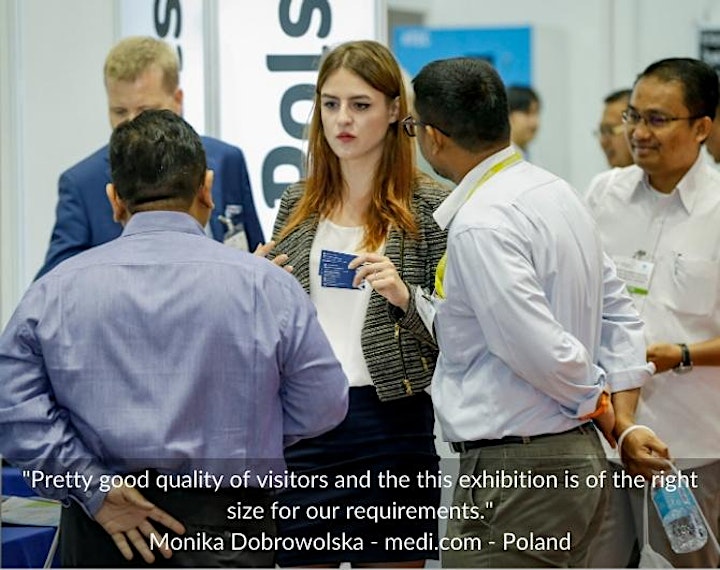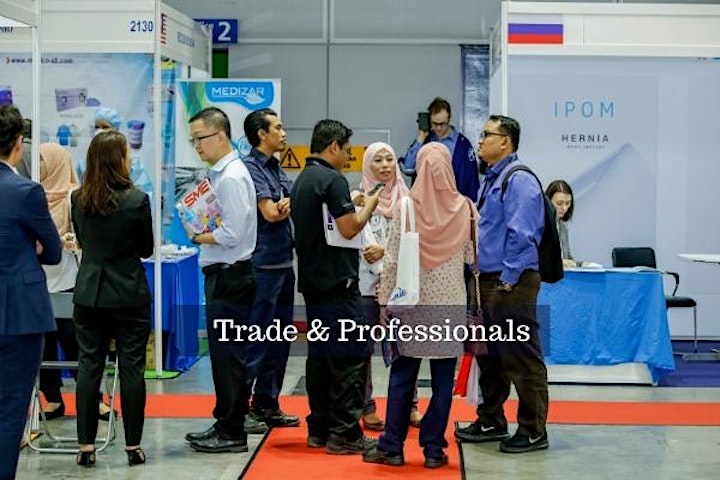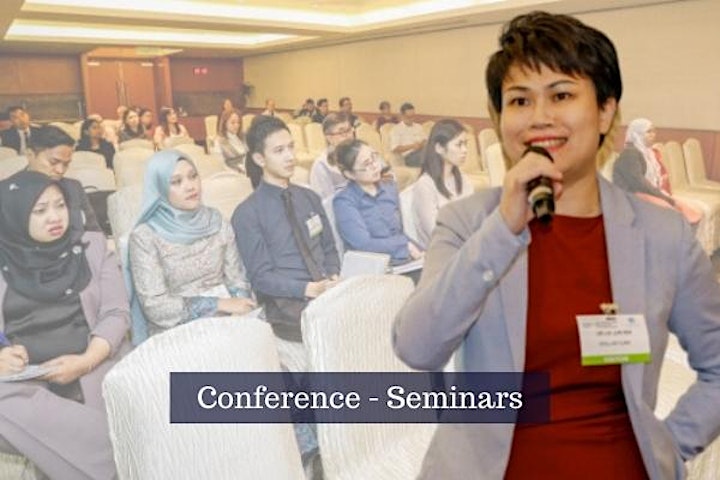 Organiser of 23rd South East Asian Healthcare & Pharma Show